"Resolutions are good, but unless we have an actual change, those words won't mean anything."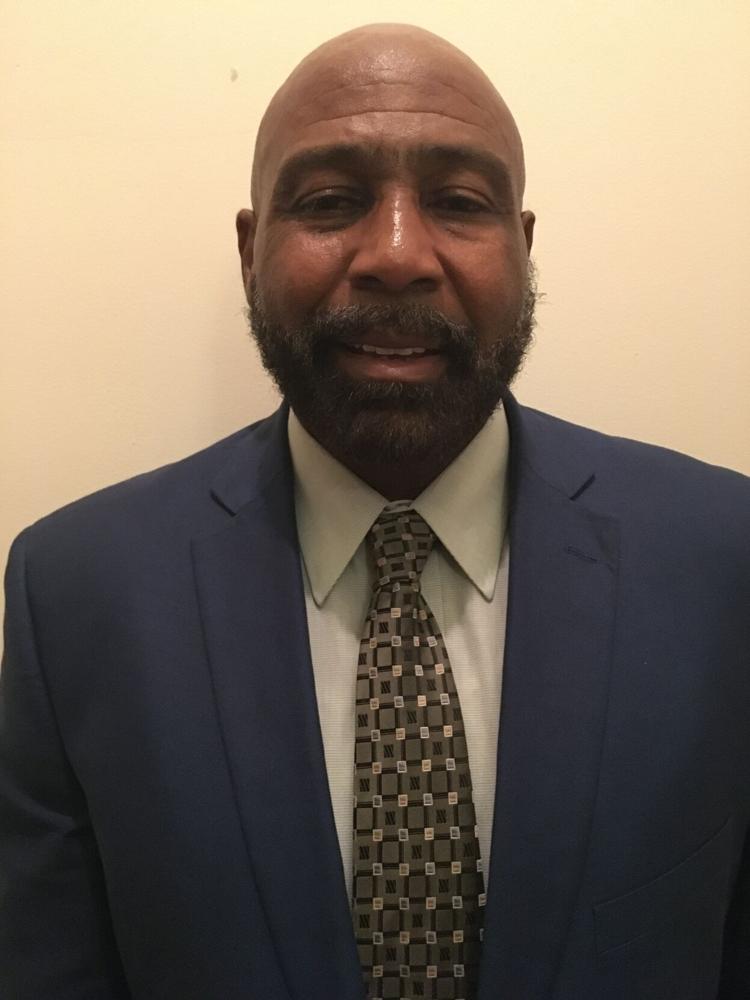 Greg Jones, Louisa NAACP president, was speaking to the Louisa County Board of Supervisors on June 1 about a resolution introduced by Supervisor Duane Adams (Mineral District) calling for "a peaceful dialogue to end racism." 
Adams put the issue on the board's agenda in response to civil unrest in Richmond and numerous other American cities after George Floyd, a black man in Minnesota, died while pinned to the ground by a police officer. The officer was later charged with second-degree murder.  
Many police departments all over the country have spoken out against the officer's actions as unlawful and unjust. People took to the streets for peaceful protests, but in many cases events turned violent.  
"The situation has been boiling for a while," Jones told the board. "Unfortunately, now it's come to a head and these are the end results. We don't want these things coming to our community."
"I like protesting and I've done it before — but in a peaceful manner," he said. "The bad actors are making it look like something it was never intended to be." 
 Jones told the board that he thinks community leaders need to engage people from all walks of life in a conversation about racism, so "we can make certain what happens in other places doesn't happen here.
"There's no doubt in my mind we can make that happen," he told the board. "But we have to be proactive and not reactive," he said. "If we are reactive, we will be too late. Then we're going to have a bigger problem." 
The NAACP, the Louisa County Sheriff's Office, Louisa County Public Schools and others organized a series of community meetings in 2016 to discuss police-community relations after similar protests and violence in U.S. cities.
On Monday, the supervisors approved Adams' resolution unanimously after a brief discussion about its merits.
"We still have a ways to go, but Louisa County has come a long way in the past 25 years," Supervisor Fitzgerald Barnes (Patrick Henry District) said. 
"I look at our employees and our staff, and we have one of the most diverse government bodies in Central Virginia," he said. "We've had an African American sheriff, county attorney, and [as a black man] I'm part of the board."
Barnes suggested that county government department heads and other local leaders get together to start a dialogue, which he said is the hardest part because "people are not comfortable talking about race."
"Maybe we all need to get uncomfortable," said Adams.
"If this resolution starts a thought process, I'll be the first to admit I don't fully understand. I've never been a victim or target of racism. I'm a white guy," he said. 
Adams described a conversation he had in the past week with his personal administrator, a Puerto Rican woman whose husband is black. They have one daughter who is seven years old. The woman told Adams about a conversation she had with her daughter about the incident in Minnesota.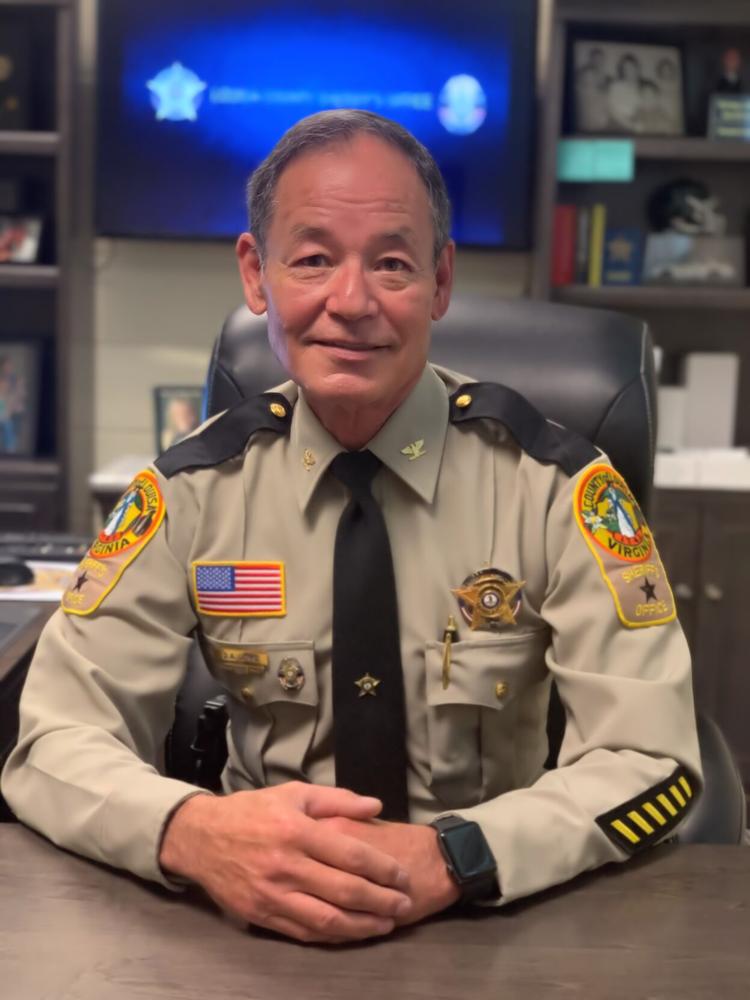 "The impetus for this whole conversation was that a man was brutally murdered in broad daylight on the street by a law enforcement officer," said Adams. "It's unfortunate that the narrative has been overshadowed by the things that have happened since then.
"I've never had to have that conversation with my children," he said. "I've never had to tell my children how to act around the police or worry that my children were afraid around authorities. But that is the reality for a large part of our population. That's the reality of the young lady who works for me and her husband and child." 
When drafting the resolution, Adams said he wanted the language to be vague to start a conversation.  
"We're very fortunate in Louisa that we don't seem to have the same violent reaction," he continued. "But you know what, I bet we could go out and talk to 20 percent of our population and they could tell us about racism [they encounter] on a daily basis. And I think we need to address it. Are we going to fix it? No, we're not. But we're also not going to fix it if we say nothing." 
As for what to say or do to address the issue, that's not exactly clear. 
Supervisor Willie Gentry (Cuckoo District) said he has concerns about the wording in the resolution that calls for the board's commitment to end racism. 
"How do we do that?" he asked the board. "If we can figure that out, we'd probably be ahead of most of the United States." 
"I truly don't think we turn a blind eye to racism," said Supervisor Tommy Barlow (Mountain Road District). "But I have a hard time understanding these riots, which to me, have nothing to do with racism.
"If you're looting a store or breaking into buildings, you're a criminal. And you should be treated accordingly," he said. 
Louisa County Sheriff Donald Lowe was not present at the board meeting, but he said later that his office "stands in solidarity" with the rest of the nation in "vigorously condemning the horrific and unlawful actions" of law enforcement officers involved in George Floyd's death.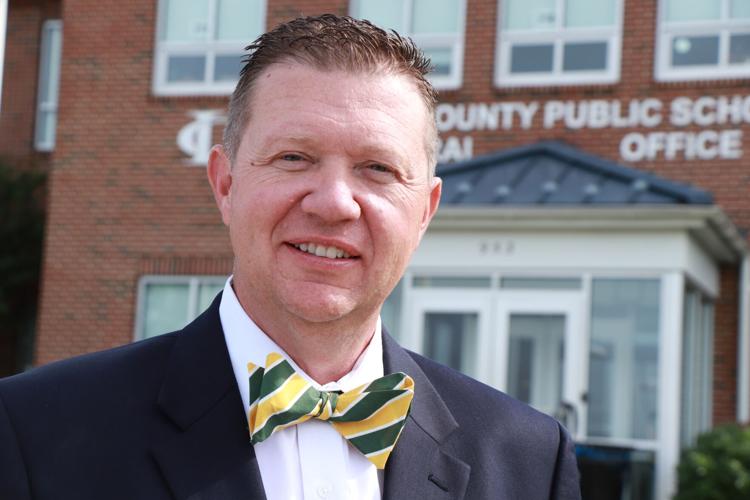 "We have no room in our hearts and community for this type of crime," he said in a statement. "And we will continue to demand that racism, police brutality and violence of any kind will not exist in our community." 
So where to begin? Perhaps it's with the children in the community who, according to Louisa County Public Schools Superintendent Doug Straley, "are the most valuable resource." 
"Now more than ever, we are seeing just how important it is for all of us to emphasize kindness and to serve as positive examples," he said. "We must do everything we can to build up our youth and equip them to be the future leaders of this community, this Commonwealth, and this country."
Last updated at 5:22 p.m. on June 3.