Residents of the town of Louisa will vote to fill three seats on the town council on May 19. 
Running for office are two incumbents, Danny Carter and Jessi Lassiter, and one newcomer, Sylvia Rigsby. Jim Artz, whose term expires in June, is not running for re-election.
Here's a brief overview of the three candidates' backgrounds and their visions for the town of Louisa.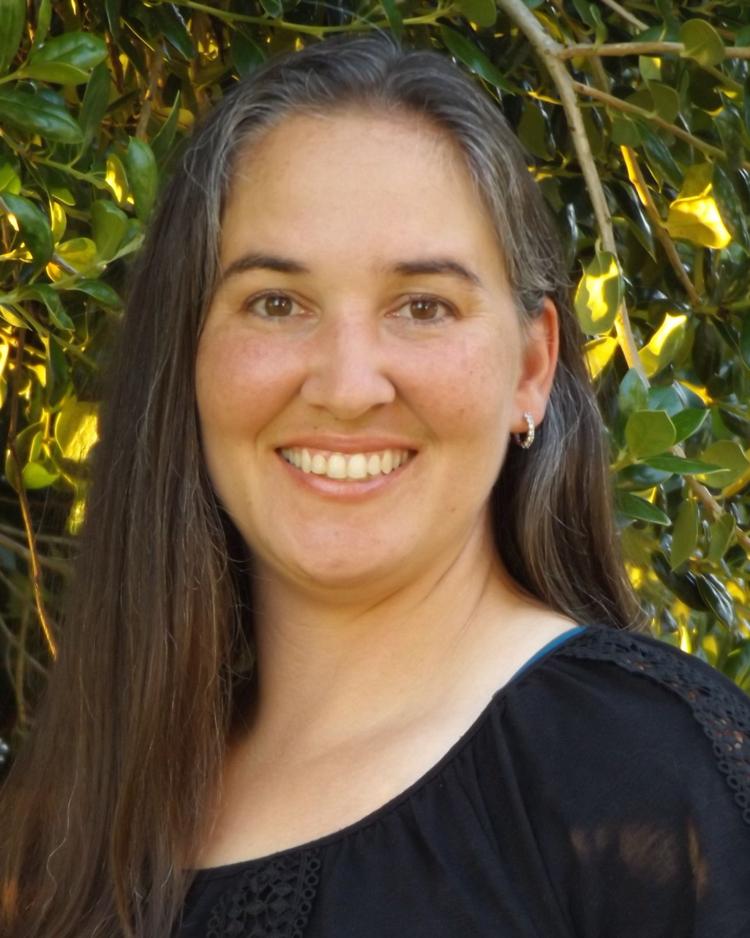 Rigsby is running for town council for the first time. She's hoping for more opportunities for engagement from local citizens and wants the public to know she's open to ideas from anyone who is willing to share their thoughts. 
"The more minds, the better possibility for finding the best solution," she said. Communication is a two-way street." 
Many people may know Rigsby from her involvement in the Louisa Agricultural Fair, where she served as president for seven years and as a board member for 12. She's also served as a leader in Louisa's 4-H Livestock Club.
Rigsby has also served as a member of the Mineral Auxiliary Fire Department, where she's helped raise funds and coordinate special events. When needed, she's also been there to provide support for larger structure fires and meals for firefighters. 
"Running for office is a different aspect of staying involved. It's a different way of giving back to the community," she said. 
Rigsby recognizes the current council's efforts to "promote tourism, perform maintenance and upkeep, and maintain infrastructure such as water and sewer." She favors a "balance of keeping a town as old as Louisa and its historical areas modern and accessible ... while keeping the local charm."  
When thinking about the future, she hasn't fully "wrapped her head around" what she'd like to accomplish as a town council member, but fully supports the council's key capital improvement projects for improving sidewalks and town buildings.
No stranger to small-town life, Rigsby is a lifelong resident of the county and for the past 14 years has called the town of Louisa home, where she resides with her dog and two cats. 
Rigsby is currently a credit analyst at Virginia National Bank in Charlottesville, where she studies financial data to determine credit risk. Before that, she was an engineer specializing in heating, ventilation and air conditioning systems. She holds a bachelor's degree in engineering and an associate's degree in accounting.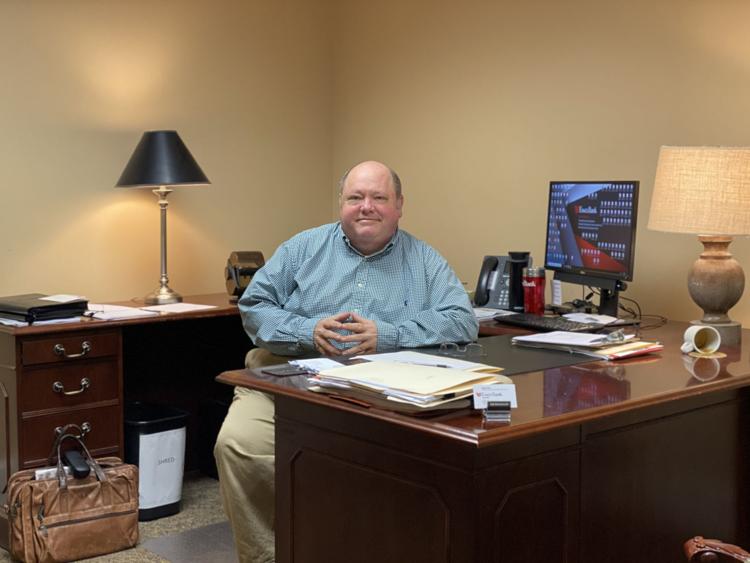 Carter was elected to the town council in 1998 after winning without ever formally being on the ballot. He won a spot on the town council as a write-in candidate and has served since then, with the exception of a two-year period.
Serving on the town council is a position Carter takes pride in, but he is willing to give it up if a better candidate comes along. In fact, he'd love to serve as a mentor for someone in a younger generation who would like to get their start in local government.
Carter is "appreciative of the opportunity to serve on council and get re-elected for another term," he said.
Since joining the council, Carter has always felt a deep sense of responsibility to make the small town where he was born a better place. And interestingly, it all started with street lights. 
Prior to getting involved with the council, Carter was never that involved with politics, but when he noticed street lights in the town were out for months, he took action to get them turned back on. It wasn't just for looks, but also for the safety of residents walking the sidewalks. 
Since then, Carter has worked diligently with other council members and citizens to continue to make the town a safer and more beautiful place to live, work and play. He takes great pride in the community and feels the council works "pretty well" with residents. He's especially proud of the town's police department for diligently working to keep residents safe. He credits Police Chief Tom Leary with exhibiting "professionalism that truly leads the way" on the local police force. 
Carter is a vocal advocate for the community's concerns and encourages town residents to get involved. Whether it's a conversation over coffee or a quick phone call, Carter is always available to discuss the needs of the community.
"The people elected me and it's my duty to serve them," said Carter. "I work for them. And I take that job very seriously." 
Since 1981, Carter has worked as a loan officer at several banking institutions in the community. He is currently the assistant vice president of consumer lending at Essex Bank on East Main Street.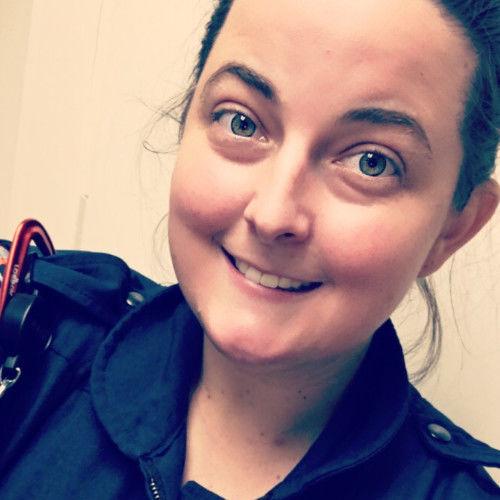 Jessi Lassiter has served on the Louisa Town Council since 2016, a year after she moved to Louisa from a small town in Northern Virginia. In her first election, Lassiter won 23.8 percent of the vote, with the rest divided among Carter, Artz, Matthew Kersey and Elizabeth Thomas. 
Since then, Lassiter has worked closely with council members to plan key capital improvement projects and develop town budgets each fiscal year. 
In her professional life, Lassiter is an intensive care unit nurse at University of Virginia Hospital, where she's worked since 2015.