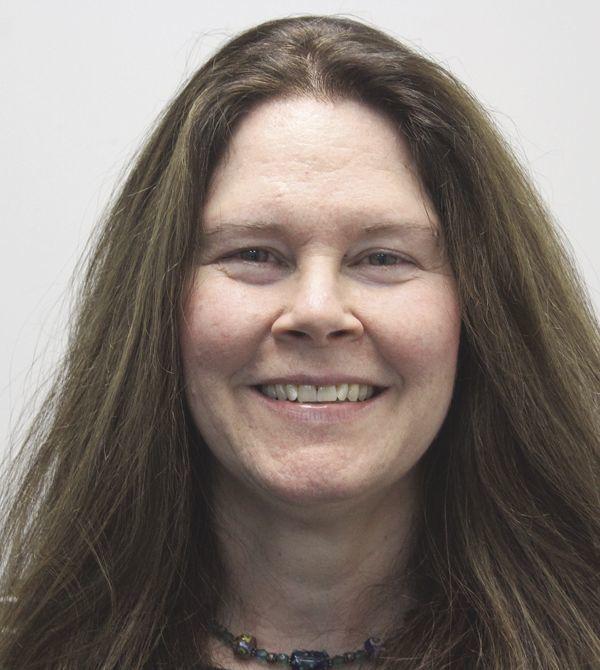 One of my favorite things to do during the holidays is to drive around and look at homes decorated for Christmas. You just can't beat touring a neighborhood or two in a warm vehicle, while sipping a hot beverage. And as a bonus, this is a perfectly acceptable physically distanced activity to do in 2020.
You can partake of this activity both during the day and after dark, for two totally different experiences. In the daytime, greenery seems to be the star of decorations.  It shows up well-formed into wreaths and garland, especially when decorated with red and gold bows or ornaments. At night, Christmas lights shine beautifully against the backdrop of darkness. White lights, multi-colored lights, icicles hanging from eaves, and trees wrapped in lights all brighten the mood and get us into the holiday spirit.
Rick and I usually do a bit of both kinds of looking at decorations here in Zion Crossroads. The daytime ones are easy enough to do.  At a minimum, you can see these as you drive to and from home while running errands. We also enjoy them while taking our daily walk around the neighborhood.   The nighttime ones are a little more problematic. You see, apparently we have reached the point in life where it takes a couple of skilled dog sled teams to drag us out of the house after dark. And since darkness comes in December about 5 p.m., well, let's just say that this pair of homebodies don't go out after dinner very often!
One type of decoration that has really become popular in the past decade is Christmas inflatables. These are fun additions to front yards, in the shape of snowmen, Santa, and many other characters. They are large and colorful, and are inflated by built-in fans at the base. I think inflatables are cute, but I have known people who say they are tempted to throw snowballs at them. That's a good way to end up on Santa's naughty list!
So please, dear readers, before the holidays are over, make up a thermos of hot cocoa and go for a drive to view the Christmas decorations.  It's an easy way to get out of the house and do something inexpensive that will make you smile.
And if you go after dark to see the Christmas lights, please send me a photo or two. That may be the only way I get to see any!
Laura Schupp resides in Zion Crossroads with her husband Rick and two cats. She would love to hear from you at hallielaura@gmail.com.