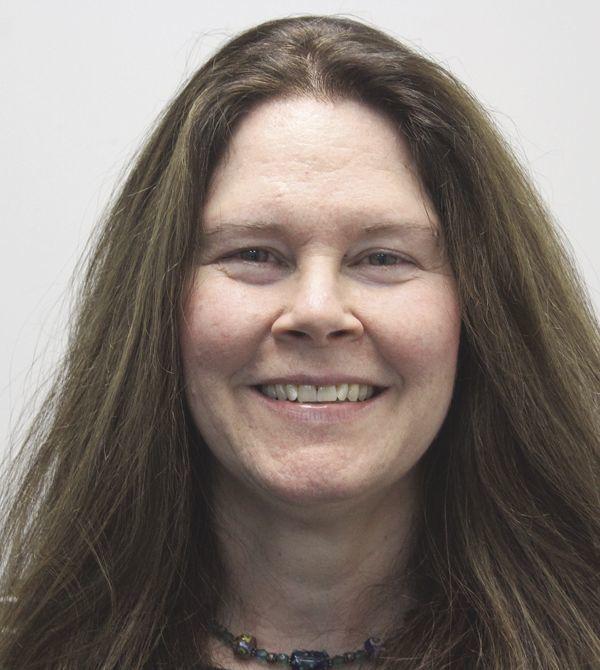 Recently I was in my doctor's waiting room with three other ladies. We were all masked up, of course, but that didn't stop us from from chatting and laughing to pass the time. 
One lady, Jackie, mentioned that her husband, Peter, was a magician. That's not a profession you hear about every day! She told us that many grandparents had contacted her husband to learn magic tricks. With social distancing keeping them apart from their grandchildren, the grandparents were searching for innovative ways to connect with the kids via Zoom and FaceTime. I found this fascinating, as did the other ladies. One of them asked for contact information and Jackie said their website was easy to remember – Magictricks.com.
Later that day I was still thinking about the discussion.  The simplicity of the website name amazed me, because most basic names have all been sold for decades. I decided to pull up the website and learn more.  Well, lo and behold, this small, family-owned magic company is located right here in Zion Crossroads in Louisa County. What a small world we live in!
I wanted to find out more for my loyal readers, so I contacted Jackie to learn their story. Peter's father was a television repairman in upstate New York back in the 1960s, and went on a house call with his seven-year-old son. Side note: When was the last time you saw the terms "television repairman" and "house call," much less read them in the same sentence? Anyway, the man of the house was an elderly magician and his wife was a ventriloquist; they had done vaudeville acts for years.  They both performed for Peter while Dad fixed the TV.  As you can imagine, that little boy had the time of his life and he was hooked!
Peter became the old magician's apprentice, and so began a lifelong career. By age 11 Peter had honed his skills enough to perform for live audiences. His pay was $5 per show, and his parents drove him around from show to show. By age 16 Peter was performing in nightclubs, using showgirls as his lovely assistants. A little different from your typical 16-year-old! Dad was not on board with his son's career choice, though, and tried to talk Peter into going into television repair. Hmmm, probably a good thing that didn't pan out!
Peter and Jackie met in their late 20s in the 1980s.  She had a master's degree in marketing and her first job was to be the handler of a live actor Ronald McDonald (yes, from the fast food chain) as he performed at various events. Peter portrayed Ronald, and first a friendship, and then a romantic relationship ensued between the couple. Yep, when she took him home to meet her parents for the first time, I can envision them wondering, "Who is this clown our daughter is bringing to dinner?" "Well, Mom and Dad, Peter really IS a clown ..."
But their passion was magic, and in 1995 Jackie recognized that the up-and-coming World Wide Web was going to be the next big thing.  She had the foresight to purchase the website domain "magictricks.com," which, of course, answered my original question. Jackie learned how to code and created their company website – way ahead of any of their magic competitors. Originally the website was just for informational purposes; customers still had to call orders in by telephone to pay with a credit card. Funny, the internet has no problem accepting credit cards now!
So the next time you're in an Abracadabra kind of mood, check out Peter and Jackie Monticup's webpage.  You can see video presentations of magic tricks, learn about famous magicians, purchase magic, and just generally have fun. And for all you grandparents who are still FaceTiming with grandchildren, a magic trick or two might just be the bond that you're searching for!
Laura Schupp resides in Zion Crossroads with her husband Rick and two cats. She would love to hear from you at hallielaura@gmail.com.