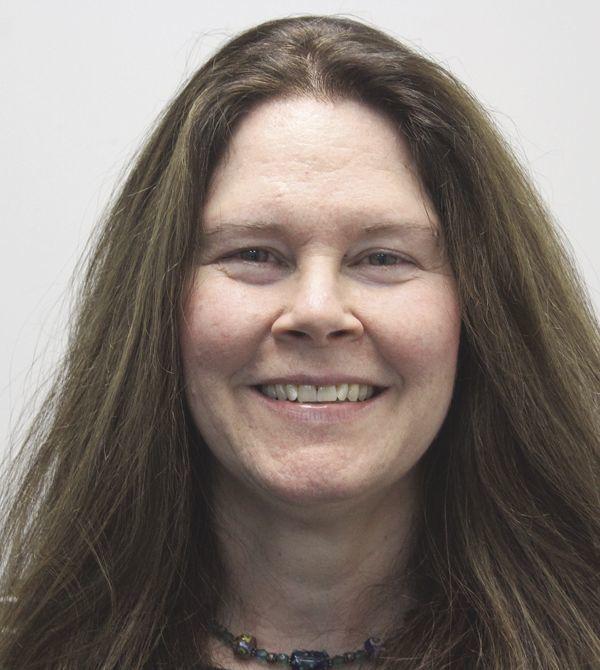 Over the past few months, people have been looking more and more toward the great outdoors for recreation and exercise. Golf is one of those sports which allows folks to do just that. Neither Rick nor I golf, but we know several avid golfers here in Zion Crossroads who love to get out and hit the links.  
One of those people is Susan Grenert, who golfs several times per week. Sue and I initially met socially, but even a non-golfer like me had heard of her prowess on the course. Sue graciously took time away from her pursuit of golf excellence to chat with me via phone so I could share her story with my dear readers.
Sue retired about five years ago, and moved to Zion Crossroads with her husband Mark shortly after that. She began golfing 35 years ago when a girlfriend convinced her to give golf a try. Sue had been a longtime tennis player, but immediately enjoyed golfing too. About three years after she took up golf, she won first place in a tournament in Vermont. That encouraged her to continue competing against others.  Sue also met an 80-year-old woman playing in the tournament who told her that "golfers live longer." From that tournament on, Sue was hooked for life.
I found Sue to be very gracious and humble as she discussed her passion. She caught my imagination as she described how, even if she often plays on the same course, the game is different each and every time. After all, weather conditions are different, your companions vary, your mental outlook changes, and even your body feels different each day. I think this line of reasoning applies to many aspects of our lives.
Sue enjoys meeting other people who share her love of golf. If someone calls her with an invitation to join a tee time, Sue will be there if at all possible. Thunder and lightning are the only weather conditions which keep her away from the course. In cooler weather she layers up, and in hot weather she hydrates. No wonder Sue describes herself as a die-hard golfer!
But all in all, Sue enjoys the sport because it's a great way to get away and think of nothing else for a few hours.  In this challenging year of 2020, that's definitely a good thing. She enjoys competing against others, but mostly focuses on competing against herself. Her most memorable golfing moment was winning the Spring Creek yearly ladies club championship in 2017. She has won it twice since then. And even with all her accomplishments, Sue still has goals — specifically to make her first hole-in-one.
The quote Sue left me with was, "Sometimes the stars are aligned, sometimes not."  Meaning some days you play great, other days not so much.  The important thing is to roll with the flow and have fun either way.
Sounds like a good philosophy for all of us. And Sue, I just know that first hole-in-one is coming your way!
Laura Schupp lives in Zion Crossroads.