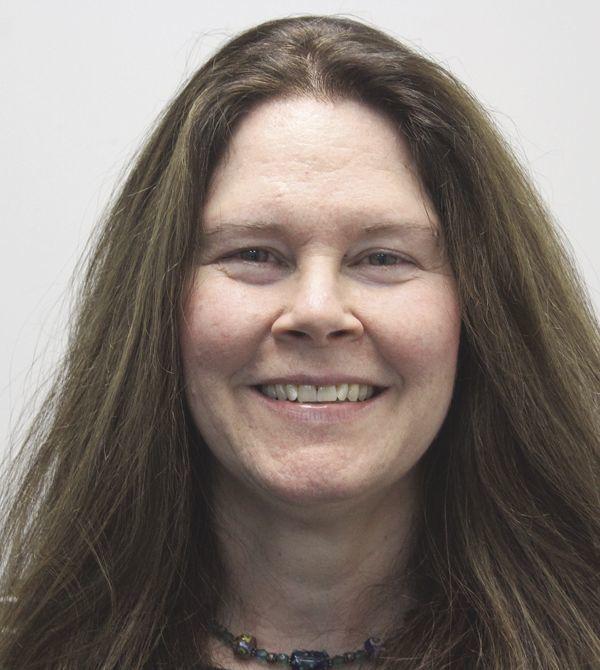 Good morning, dear readers. With the coronavirus affecting so many aspects of our lives, it's comforting to see springtime arriving as usual. Spring comes in phases and I love them all.
Crocuses, daffodils and snowdrops are among the first brave flowers that poke up through the cold earth to find sunshine. Such cheerful and hardy little plants! Spring peepers, aka chorus frogs, also begin singing around the same time.
Pretty soon after that, the forsythia start showing their plentiful yellow blooms. I prefer forsythia bushes to be wild and free, not trimmed into a neat hedge. And then the flowering trees begin.  Cherry, almond, plum, crabapple. So showy and beautiful.
Then we see tulips, redbud trees and iris. My grandmother always called iris flowers "flags." That's an old-timey term I don't hear much anymore, but when I do, it makes me smile and think of her.
Easter usually falls sometime in this period, and seeing children dressed up in their new clothes is so fun. Of course, this year was a little different with folks staying home. But in our Zion Crossroads neighborhood, people decorated their front windows with Easter decorations, and it was delightful to see all the creativity. 
Next we see dogwood trees and azalea bushes blooming. By the time they come along, most trees are covered in new baby green leaves. Birds are building or already sitting on nests, and pretty soon we'll see the babies learning to fly and find food.
My hummingbirds are back in full force, drinking from the feeder all day long.  I love the cheerful, chirpy sounds they make. I just wish they would not be so territorial and share with each other. Plenty to go around, my little feathered friends!
By the time the beautiful and showy peonies bloom, winter is but a memory. Our thoughts begin to turn toward summertime. I'm sure this year especially, we are all yearning to be outdoors. Be safe, my friends, and enjoy the warming temperatures!