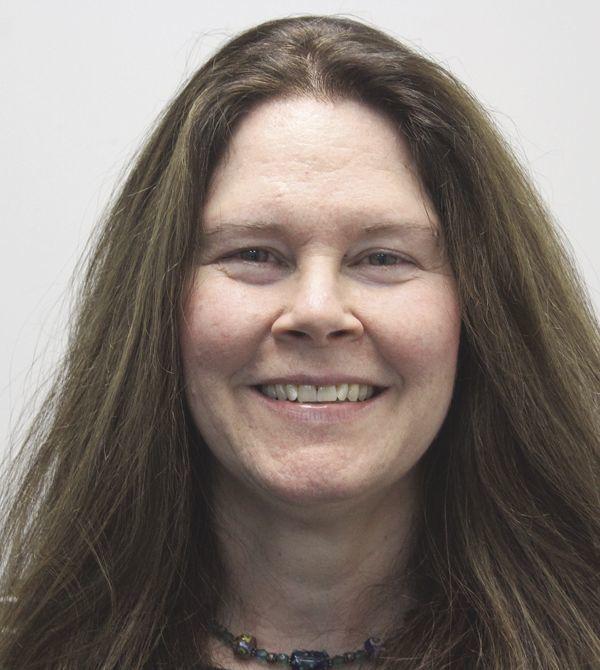 Dear readers, my family is quite spread out geographically, so it takes a concerted effort to get all of us together.  We do try to have a reunion once a year or so. In 2019 it was here in Virginia at my house for four days over Easter weekend.  
Some people drove in, and others flew to Richmond. Picking up loved ones from the airport is one of life's joys. Enthusiastic hugs, smiles all around, piling into the car for the drive home. The chatter in the car about how the flights went, plans for time together and family gossip all make for a speedy drive home.
Some relatives stayed at our home, while others stayed at the Zion Crossroads Best Western. I worked with the staff there ahead of time to reserve several rooms, and they were very good to work with. All the family enjoyed the unique lobby space in the hotel. It contains an extensive collection of American Indian items that is both informative and fun to look at. Overall, the experience was two thumbs up.
We were a group of 10 people. Since time was so short and one person had very limited mobility, the decision was made to stay at home rather than go out. All meals were eaten at home as well.  Fun fact: Providing meals for 10 people over four days is quite the experience! We devoured an entire ham, a large beef roast, several pizzas, a grill full of burgers, too many side dishes to count, a three-layer Italian creme cake, two fresh strawberry pies, a blueberry pie and a key lime pie. We all had to wear our stretchy pants the next week!
For entertainment, we played cards, shot pool and threw darts. The weather cooperated, so we were able to enjoy the screened back porch, and of course we did a lot of chatting and laughing.  
My regular readers are probably wondering how our cat Hallie coped with all these people. Well, she wasn't thrilled about all the noise and commotion in her usually quiet and peaceful home.  And it was very difficult for her to find a quiet spot to nap.  Mostly she holed up in the master bedroom and avoided the crowd.
All too soon it was time to get back to our regular lives.  But before we parted, we selected a time and place to get together again in spring 2020. Unfortunately, due to the coronavirus, that gathering had to be canceled. But we are hopeful for 2021!
Life is so precious. Please hug a loved one today. You'll both enjoy it!
Laura Schupp lives in Zion Crossroads.