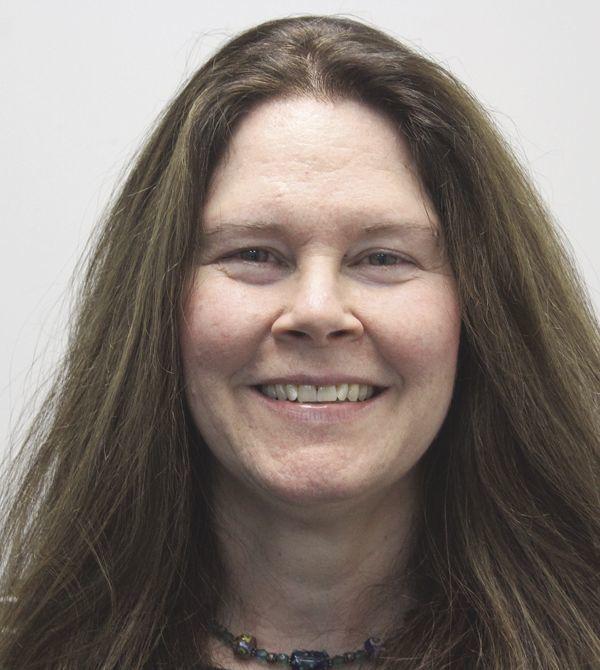 Halloween is a fun and festive time here in Zion Crossroads. Most folks around here decorate their front porches or yards. Decorations are mostly fun, with a few ghoulish ones thrown in here and there. I plan to change our front door into a fun Frankenstein's monster, using crepe paper and big googly eyes. We also have a homemade life-sized wooden painted skeleton with jointed limbs, that my husband Rick has had for 40-plus years. He is adorable and each year we set him outside to greet the kiddos on Halloween night. The skeleton, not Rick!
At least one of our neighbors is going to use a Candy Slide, aka Candy Shute, to deliver candy to trick or treaters this year. It's a clever homemade device made of PVC pipe meant to maintain physical distance between the children and those handing out candy. How fun and innovative! Take that, coronavirus! You will NOT ruin Halloween!
Some of our friends have two dachshund dogs that they are going to dress as hot dogs this year, and call them "Halloweenies." Such a cute idea! And the dogs happily go along with the plan. I can just imagine how it would go if I tried to put costumes on our two cats. "Guess again, Mom.  That ain't happening."
When I was a little girl, we lived in a small town that allowed trick or treating for three nights in a row. I'm not sure why, but as you can imagine, it was absolute nirvana for a child. We moved to another town the next year, and I clearly remember being absolutely devastated to learn that only one night was set aside for children to collect treats. Sometimes we as adults forget how what seems like a tiny detail to us, means the world to a small child.
I do wish there would be a neighborhood that catered to adult trick or treaters. You know, where houses hand out tacos and margaritas, pizza slices and beer. I think lots of us would dress up for that opportunity!
However you choose to celebrate Halloween this year, I hope it's a happy and safe one. Enjoy the precious little ghosts, princesses and cowboys that visit your door. They are only young for such a short time. 
Laura Schupp lives in Zion Crossroads.