General Manager
Greg Dorazio
gdorazio@thecentralvirginian.com 
Advertising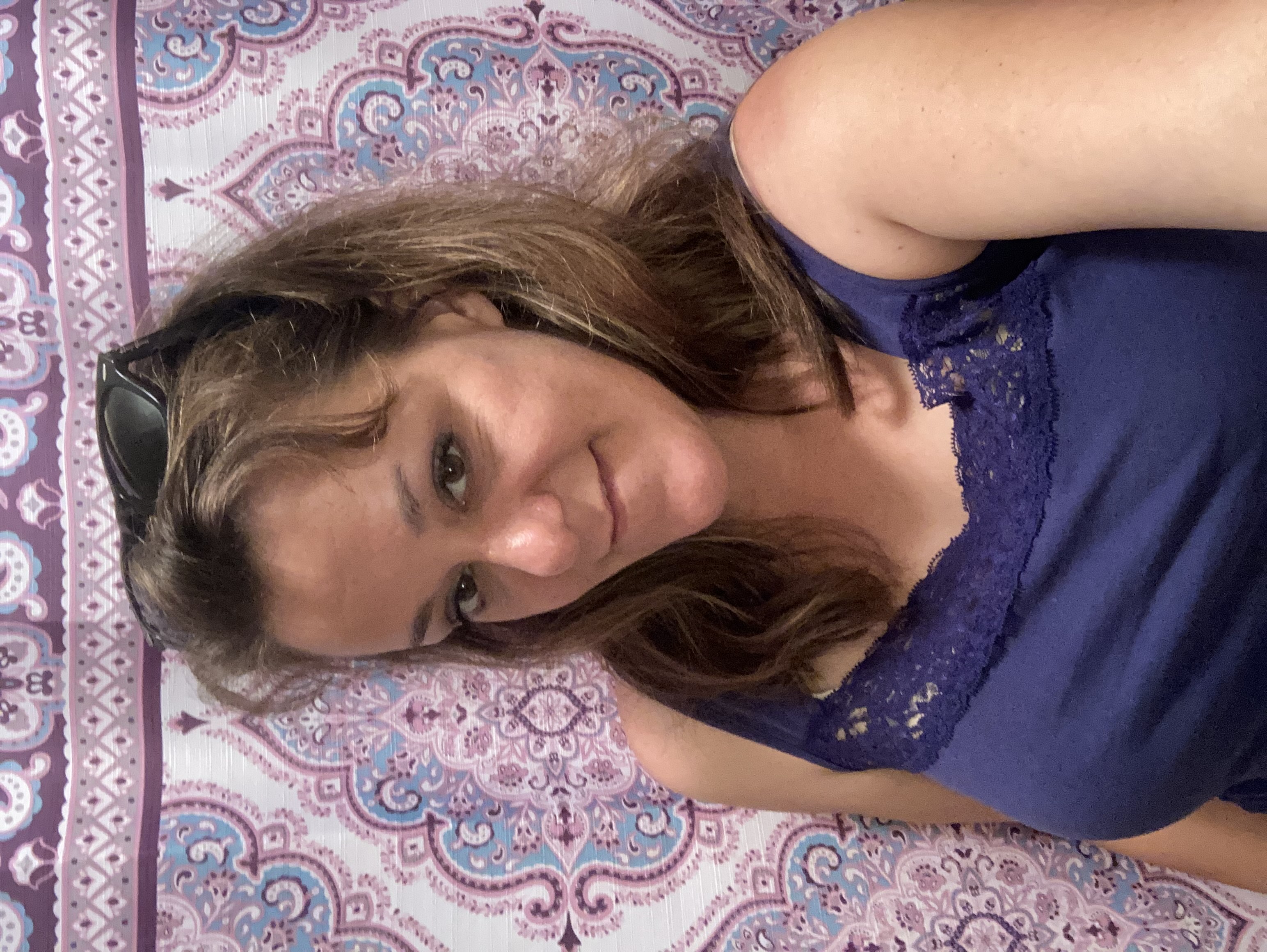 Randi Caylor                     
rcaylor@thecentralvirginian.com 
Randi joined the staff with the intention to bring her eye for design and attention to detail to The Central Virginian and its residents. She is a natural artist and enjoys experimenting with new mediums. After receiving her Bachelor's in Fine Art and Graphic Design, she has worked in many different fields from story boarding, film making, to commissioned art work.
In Your Inbox Fridays
Get the Central Virginian's headlines in your inbox Friday at 2 p.m.
Sign up for our free newsletter.
A draft regional housing plan was released to the public, including a number of recommendations for affordable rental and ownership options in Louisa.
You voted: