Administration
Kelly Drumheller, Publisher
kdrumheller@thecentralvirginian.com
Kelly has been with The Central Virginian since 2000. She began in sales as Advertising Director and later served as the Accounting and Circulation Clerk. Kelly and her husband live in Louisa and have one daughter, Ella Grace.
News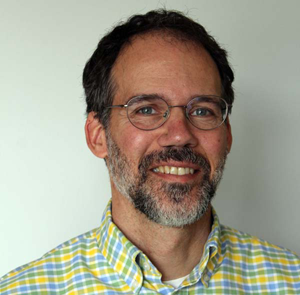 David Holtzman, Editor
dholtzman@thecentralvirginian.com
A Louisa County resident since 2009, David joined The Central Virginian staff as associate editor in 2015 with a focus on local government and public safety. He worked previously as a journalist for several newspapers and magazines, including Shelterforce, a community development magazine in Montclair, New Jersey; and weekly papers in suburban Boston, Massachusetts.
Michelle Dmytryszyn, Reporter
mdmytryszyn@thecentralvirginian.com
Michelle is a native of Louisa and a 2003 LCHS graduate. She holds a bachelor's degree in Business Management and a master's degree in Management and Leadership from Western Governors University. In her free time, Michelle enjoys traveling, photography and writing poetry.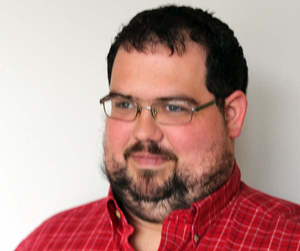 Joseph Haney, Sports Editor
jhaney@thecentralvirginian.com
Joseph has been with The Central Virginian since 2016. Prior to joining The CV, he worked as a sports reporter for The Recorder, a weekly newspaper in Monterey, Va. In addition to covering sports for Louisa County High School and other organizations, he covers events within the town of Mineral. 
Marsha Eary, Editorial Assistant
Marsha moved to Louisa in 2016. She started with The Central Virginian in 2019. She worked as a graphic designer, accounts payable manager and a legal assistant prior to joining The CV.
Advertising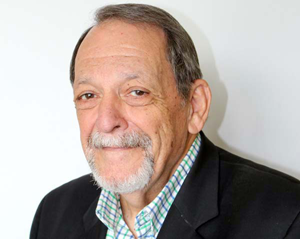 Tommy Nelson, Ad Sales                       
tnelson@thecentralvirginian.com  
A lifelong resident of Louisa County, Tommy retired from an insurance company after more than 39 years. After a month's sabbatical he came to work at The Central Virginian in April 2005 as an Ad Sales Rep. He had previously written sports articles for The CV off and on from the early 80's. A Vietnam veteran, Tommy has been married to Gloria for over 51 years. They have two children and five grandchildren. Being an avid Louisa Lions supporter, he has previously been involved in broadcasting sporting events on radio since the early 80's and continues to live stream Lions football games in cooperation with The Central Virginian. Due to his passion for music he also has been a mobile disc jockey for over 40 years, and used to be an on-air radio DJ personality for WLSA-FM.
Juanita Riordan, Ad Sales
jriordan@thecentralvirginian.com  
Juanita is a native of Gordonsville, Virginia and began her career in sales in the early 90's. She has been with The Central Virginian since 2005 as an Account Executive. Juanita and her husband Warren reside in Louisa and have 3 daughters, Jessica, Adrienne and Olivia, along with three grandchildren, Chloe, Gunnar and Adleigh. 
Tina Walker, Advertising Designer/Composition
twalker@thecentralvirginian.com  
Tina Walker is a native of Louisa County and graduated from Louisa County High School in 1993. She has been the graphic designer for The Central Virginian newspaper since 2002. In her spare time she enjoys gardening, yard sales, flea markets, festivals and cooking. Tina is a dog mom to her four fur-children.